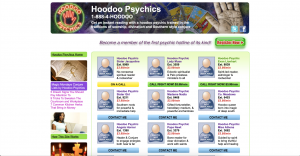 Hoodooopsychics is a fortune-teller website where many of the fortune-tellers...
Read More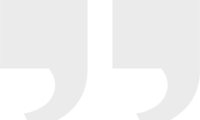 Haroon provided good input on the technology that was decided upon for our project and outlined the steps to get the project to production. He was attentive to schedules and addressing the requirements of the contract. He has strong English writing skills.
Haroon impressed me with his wide range of abilities, his excellent feedback for website design and best practices, and his timeliness. I'd definitely recommend his work.
Have already re-engaged. 10/10 to work with.
A very tough job, but Haroon persevered, taking on sysadmin tasks not originally part of the contract. Final results are exactly what I wanted.
The guy is amazing, he just provided me excellent quality in minimum time in the cheapest rate, I give him the requirements, ask him to convert a csv file to json and get some values from google geolocation api and then set up a proper gmaps web application for me and he just provide me everything according to my requirement and imagination. Haroon you just nailed it! I'll recommend you to my cliques and other fellows HIGHLY RECOMMENDED!!! Excellent Work