I am a Web Developer/ PHP developer and a UI/UX expert.
With the practical experience of more than 4 years, I am the best contractor to design and develop your Websites/Web Applications.
Website/Web App Development
I am a Full Stack Web developer and developed around 100+ websites and will develop your Portfolio website/ Web Application for your products and services, E-commerce website, Landing Pages or any other custom web application.
Mobile Application Development
I have developed around 15+ mobile applications on android and hybrid mobile applications on IONIC for my clients and now I am excited to work for you to service you with my expert services.
I am working on WordPress from around 5 years and developed around 50+ WordPress Blogs, portfolio websites, E-commerce/Woo-commerce Websites and now I am here to work for you to develop your WordPress Blog/Website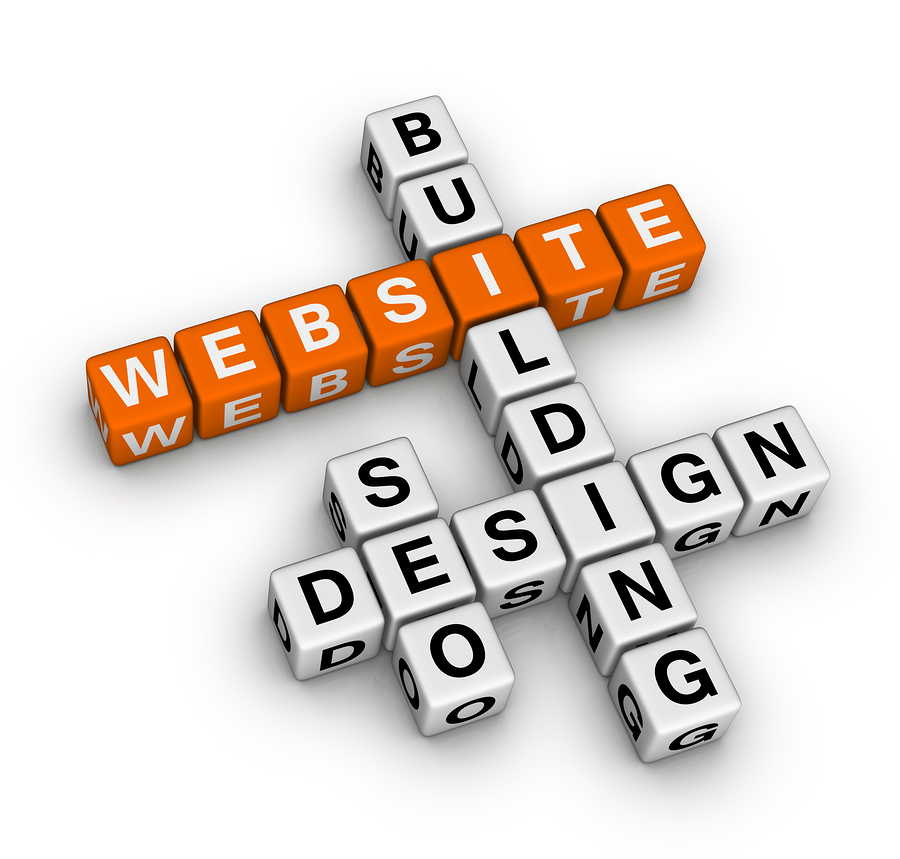 I am M. Haroon Zuberi, I am a certified Full Lamp Stack Developer having practical experience of more than 4 years. In my tech era till now I have engaged myself in corporate world and then earn myself as an entrepreneur to establish myself in front of world.